You Want Better Health...
We can help you to become independently healthy!
Medical solutions that help restore health.
We specialize in treating chronic, debilitating diseases such as: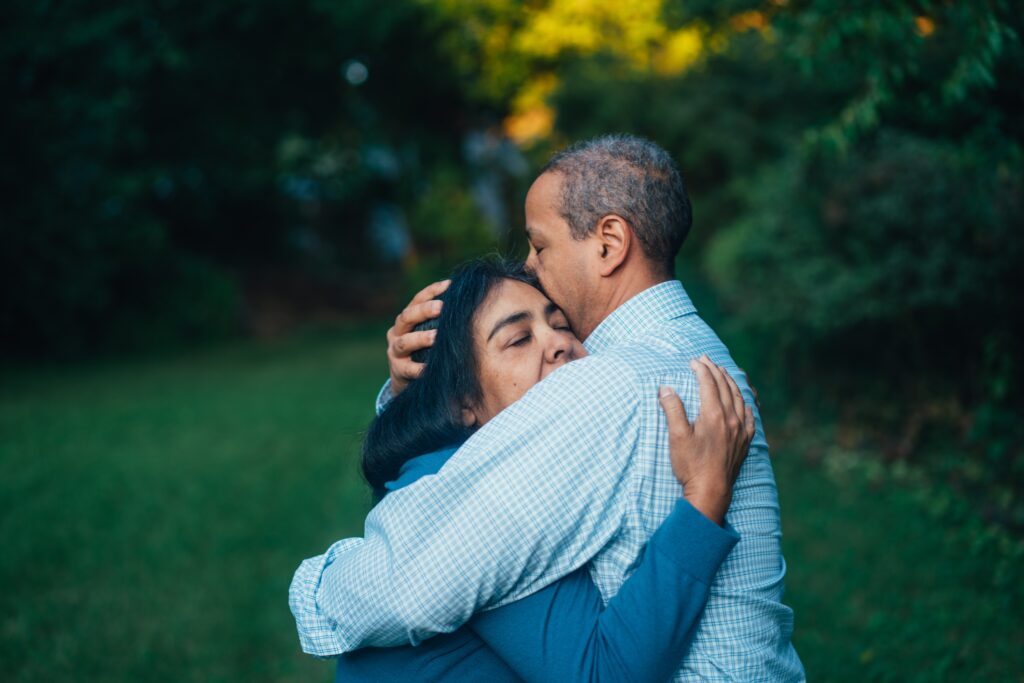 TRAINING IN SEVERAL INTEGRATIVE THERAPIES
Dr. Carlson has spent a lifetime educating himself and others. His passion has driven him to find solutions to help treat chronic diseases.
You don't have to figure this out alone.